描述
Powerful affiliate program with full control and accuracy
Allow people to sign up as your affiliates. Approve them and set them up to receive commissions. Let them create referral links. Track visitors, conversions, commissions, and payouts. It's all there!
Turn customers and subscribers into affiliate partners and brand ambassadors.
Track affiliate progress and adjustments: commissions are adjusted based on order status changes and recurring subscription payments.
The most powerful commission plan system – set commissions based on a number of conditions.
Combine media assets, swipes and other resources in different promotional campaigns. Track performance of each campaign separately.
Easy payouts via PayPal, referral tracking using coupons and many other features.
You know that word-of-mouth/reviews and recommendations are powerful. With an affiliate program, you can make them work for you.
Unlock high conversions, sales, and credibility
You have awesome products but are struggling to meet your sales goals… You're not alone. Most makers face this challenge.
One sure way to breakthrough results is a successful affiliate partner program. Why?
81% of brands leverage the power of affiliate marketing, and affiliate marketing spending is increasing every year.
38% of marketers confirm affiliate programs as one of their top customer acquisition channel.
Customers trust people they know and like. They don't know you yet — but when an influencer recommends your products, customers will be a lot more receptive what you have to offer, upping your conversions.
Distribution is key to success. You can spend a ton to get traffic, but affiliates can send you high quality, qualified leads. You get access to their audiences, who are already primed to be drawn to your products.
You only pay for paying customers, not for ads or leads! When you run an affiliate program, you pay commissions only when affiliates bring you a paying customer.

---
Pro tip 1: Set up a lead capture system for affiliate traffic. That way you can get a lead even if it doesn't convert into a sale immediately.
Pro tip 2: Invite your customers to become affiliates. Not everyone will go out and promote you, but those that do will be worth it. (And yes, the plugin can automatically turn all your customers — or any other WordPress users — into affiliates!)
---
Take a look at it yourself…
---
---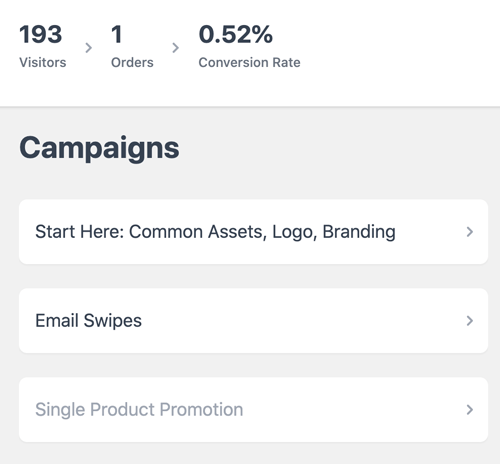 ---
---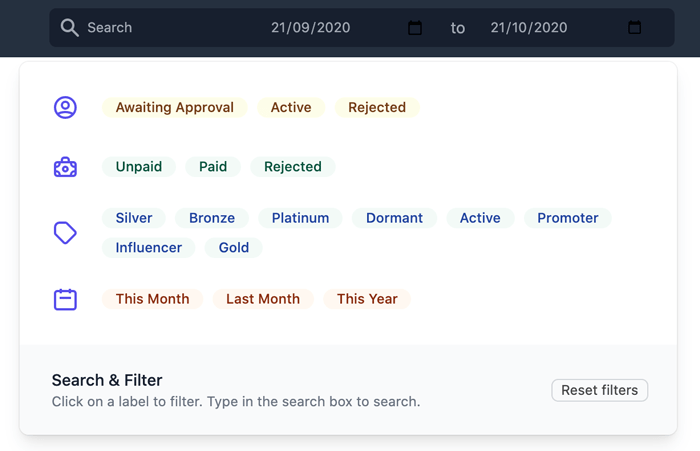 ---
---